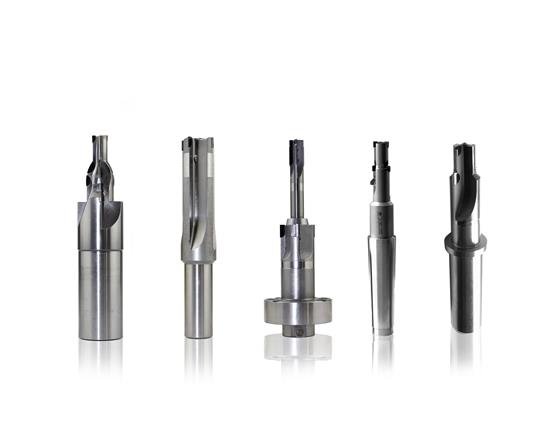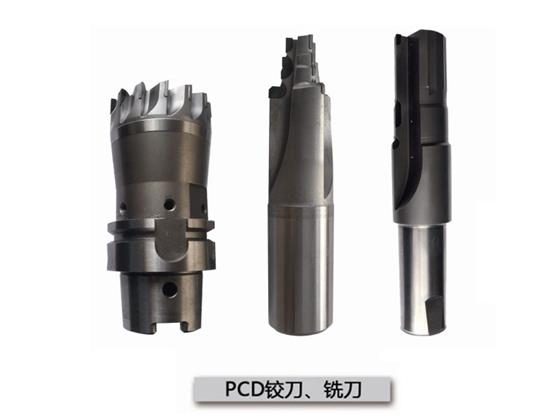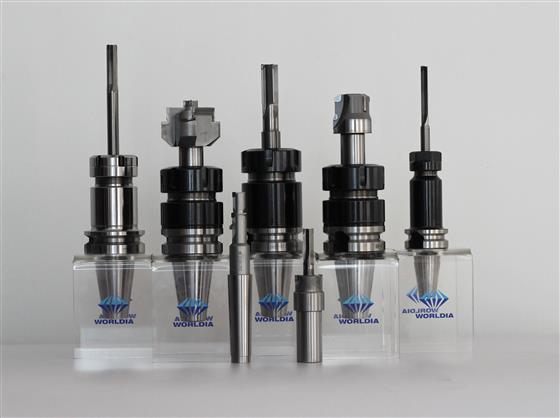 Description of PCD reamer
The PCD reamer has advantages over the average tungsten carbide reamer. The PCD blanks which material of PCD reamer feature high hardness, high abrasive resistance, high thermal conductivity and strong toughness.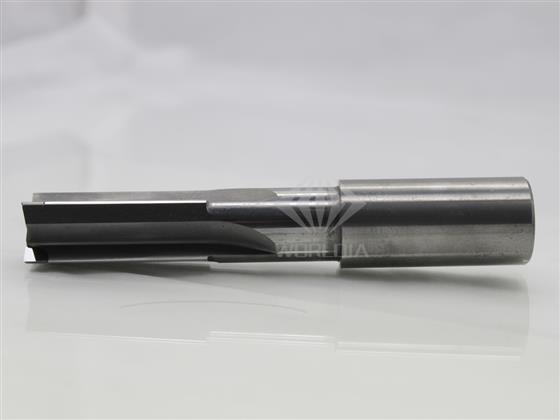 Features of PCD reamer
1. The PCD reamer features high processing precision and high processing efficiency.
2. The PCD reamer can realize high speed cutting and hard material cutting.
3. With the features of high abrasive resistance and thermal conductivity, PCD reamer has a long service life. Its service life is 10 to 20 times that of the average tungsten carbide reamer.
Application
The PCD reamer is used to precisely process work pieces of various material, such as copper, aluminum, copper alloy, aluminum alloy, tungsten carbide and composite material.
Technical Specifications
| | | | | |
| --- | --- | --- | --- | --- |
| ¢D (mm) | L (mm) | d (mm) | L1 (mm) | L2 (mm) |
| 7 | 130 | 7 | 76 | 6 |
| 7 | 130 | 7 | 75 | 6 |
| 8 | 80 | 8 | 40 | 6 |
Material
The tool bit of the PCD reamers uses PCD blanks manufactured by world famous companies including Element Six (DeBeers, E6), DI (GE), ILJIN, SMITH, SUMITOMO and TOMEI. The body part uses high quality tungsten carbide and tool steel.
Packaging
The PCD reamer uses plastic case or wooden box for packing.
Precision Equipment: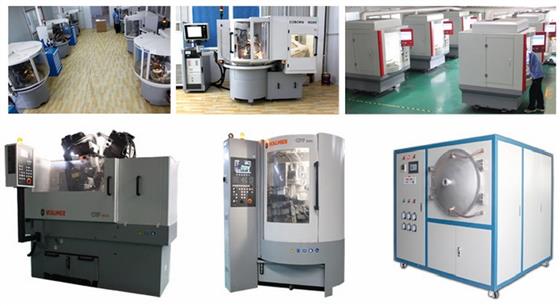 Quality control:
We have dedicated team of quality control and precise equipment to keep good and stable performance for our products and processing services.
OEM/ODM Service:
We can customize the tool as you wish, and lasering markings as required. Our business partners are all over the world including some cutting tool industy gaints.
Contact
We ready to work together with friends from different walks of life to promote the development of super hard materials and tools industry, and also global agents are welcomed.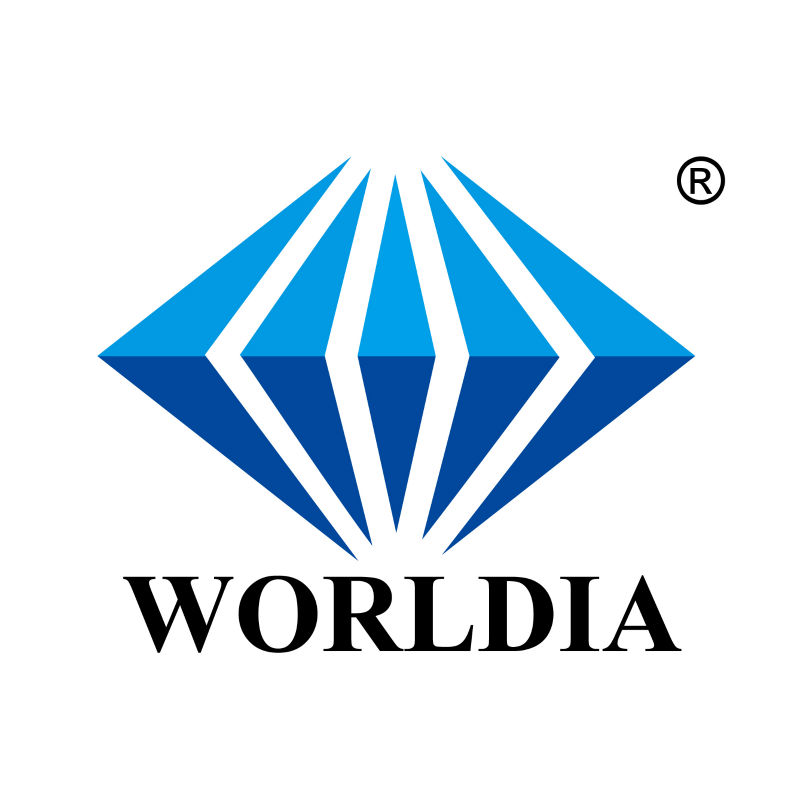 Worldia is a professional PCD reamer manufacturer and supplier, based in China. We offer a comprehensive line of products that includes our glass cutting tool, diamond die blank, PCD saw blade, PCBN cutting tool, and more.